Privare & Shared Shuttles
Experienced Bilingual Driver
Convenient Payment Options
SHARED SHUTTLE:
$65 per person – ASK FOR AVAILABILITY HERE.
PRIVATE SHUTTLE:
See rates below.
The rates are valid for up to 4 people. Every additional person + $10
Sámara – San José Airport
Sámara – Border Nicaragua
Sámara – Santa Teresa/ Mal País
Other destination in mind?
13% value-added tax (VAT) included.
Easy Online Reservations
Ready, set, departure. Book your shuttle in a few seconds. No matter your destination, we will get you where you need to go.
We'll Pick You Up
We offer personalized door-to-door transfers. Our mission is to provide a service that you can trust and enjoy to the fullest.
Our Vehicles
Plan your trip with us – private or shared transportation in Costa Rica in one of our vehicles.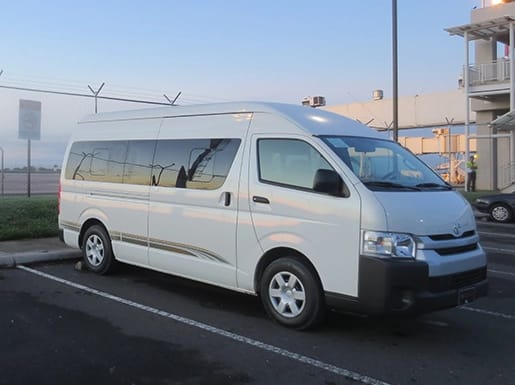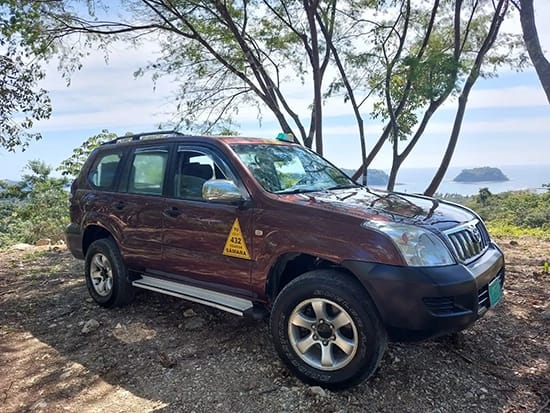 Vehicle Type: Toyota Prado